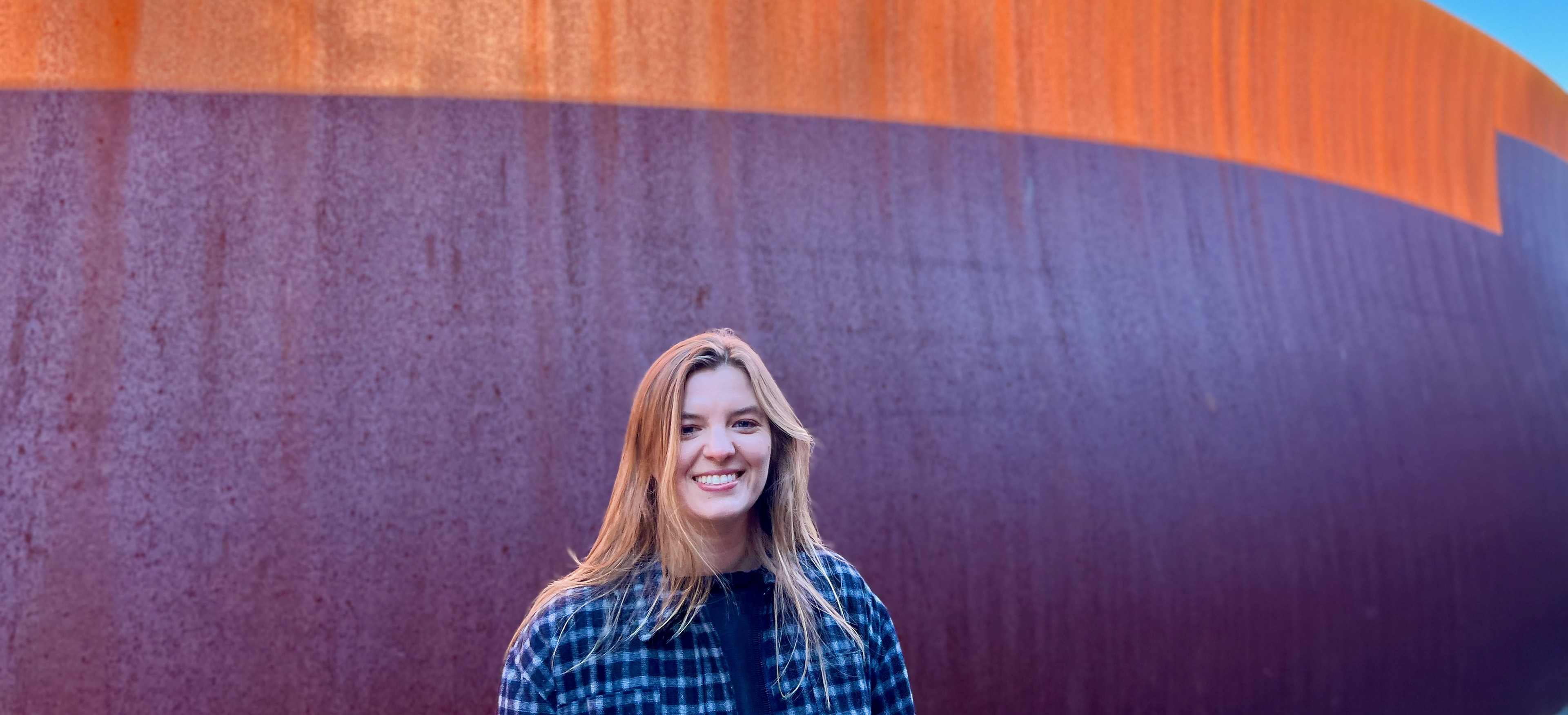 My mission is to help others live up to their full potential.
I uncover the blockers that make it difficult to accomplish established goals. My work supports decision-making such as: reducing the risk of commercial properties, funding global health interventions, and navigating the complex world of private stock.

More than anything, I am a team-player who collaborates with business and design to conduct the appropriate amount of ethical, rigorous research needed to answer my team's questions. Through years of consulting experience, I've learned not only how to communicate with stakeholders, but to work with them side-by-side.
Not just a researcher, but also:
I believe:
Everyone deserves a seat at the table.
Finding overlap between user goals and business objectives is an essential part of the design process.
Applying mixed methods to a research project can be a powerful way to triangulate results.


"Maureen is an insightful and dedicated designer & researcher that always pressed our team to better understand the problem in front of us."
"Maureen is a thoughtful, detail-oriented, and collaborative practitioner. Working alongside her for over a year, I knew I always had someone to push forward the thinking of any project but also a support system."
"Maureen is a pleasure to work with, her enthusiasm and willingness to dig into complex problem spaces makes her an invaluable addition to the team."