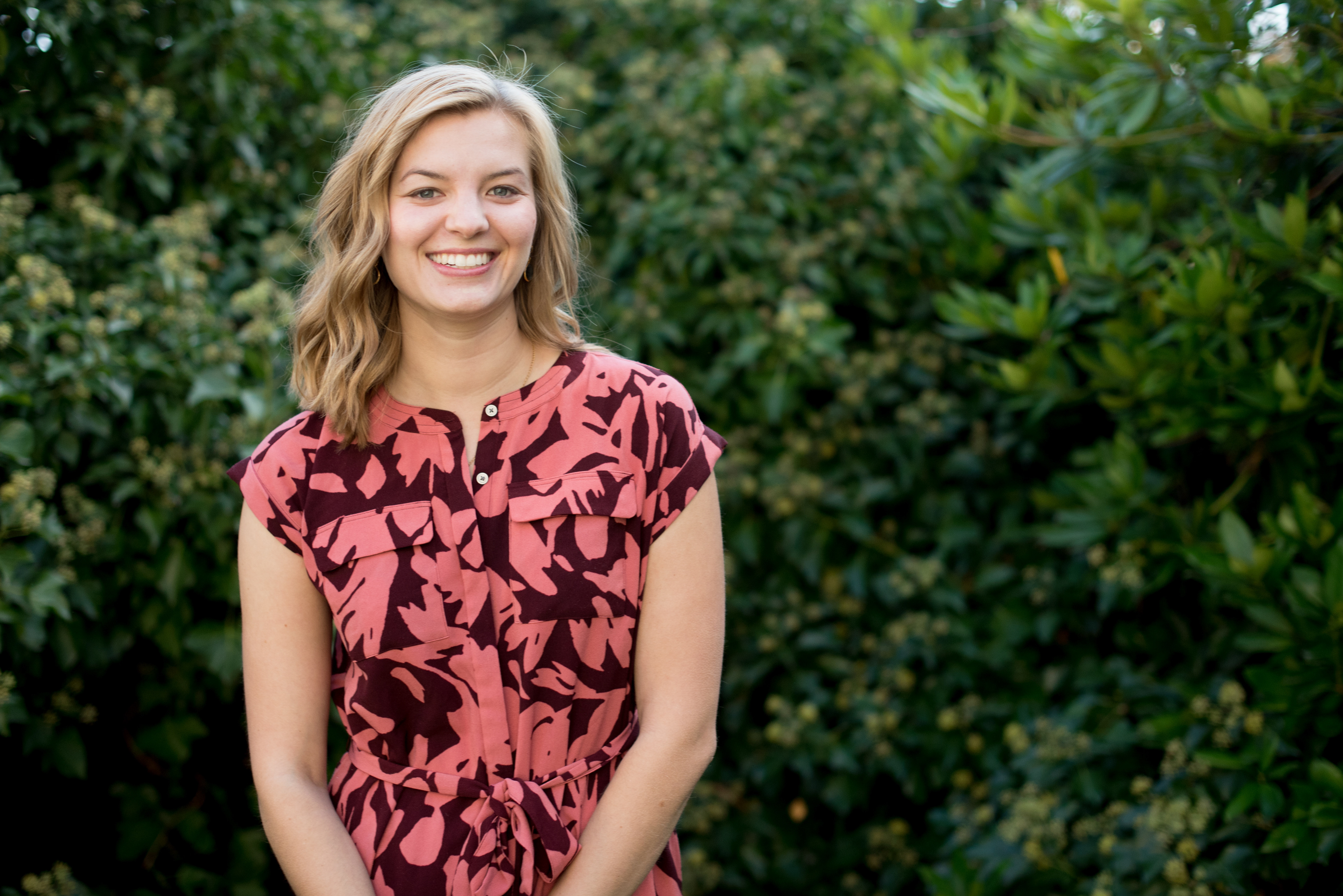 I believe that a limiting factor for good design is the quality of the content.
My educational background—a bachelor's degree in Interaction design and a minor in Anthropology—is a great representation of who I am: an individual who understands the power & limitations of design to make change. Design is one tool I utilize to help others make informed decisions, but I recognize that design, no matter how visually appealing or well-reasoned, is only as strong as the content that it communicates. For this reason, I seek out intersectional teams that value visual craft, quality build, and content backed by qualitative & quantitative research. 
My resume and skills reflect the diversity of teams and projects I have served on. Most of my projects result in communication pieces (websites, pamphlets, reports) that help individuals and stakeholders make key decisions. I have been fortunate enough to collaborate with economists, urban planners, county and city officials, global health experts, doctors, developers, data-people, educators, medical illustrators, and of course, designers! Each teammate, whether a client or a co-worker, has broadened my skillset and my ability to communicate with individuals who speak different languages, both literally and figuratively. 
One of my career objectives is to deepen my skills in primary qualitative research. This may take the form of design research (usability and product roadmapping), or actual content-creation. However I get there, I know I will have Researcher in my title one day. 
Outside of design, I am training to be a Master Gardener volunteer through the WSU extension program, and I spent most of my undergrad supporting middle and high school students with college access and post-secondary planning through peer mentorship.
Interested in talking? Please contact me at

mmclennon@gmail.com.