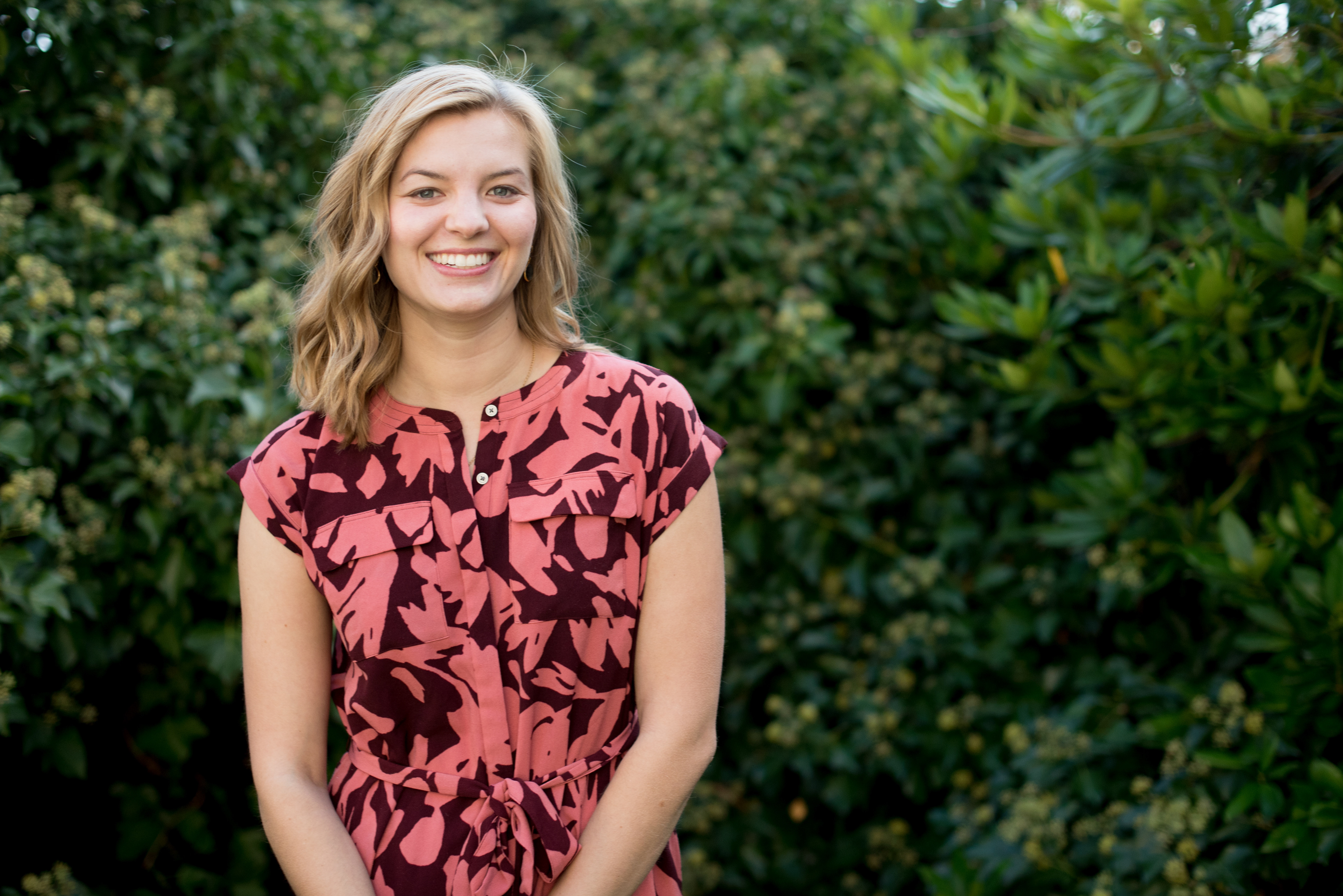 I believe that good design is informed by design research.
My work is at the intersection of visuals and experiences. I studied Interaction Design and Anthropology at University of Washington, Seattle. 
I am an Information Designer at Community Attributes Inc, an economics consulting firm based in Seattle, WA.  At Community Attributes, I collaborate with economists, planners and developers to design digital and print data visualizations. I design custom logos, branding and iconography. I also re-design our in-house custom mapping platform, including platform expansion to mobile and addition of new features. With our economics and planning teams, I conduct stakeholder interviews and community outreach. I also produce report and presentation layouts.
Contact me at
mmclennon@gmail.com
Outside of work, I recently completed a typography class at the School of Visual Concepts, taught by professor Jeff Barlow, in which I created a visual book about Johnny Cash. You can also find me running Green Lake, creating mixed media art, and enjoying stand up comedy. ​​​​​​​