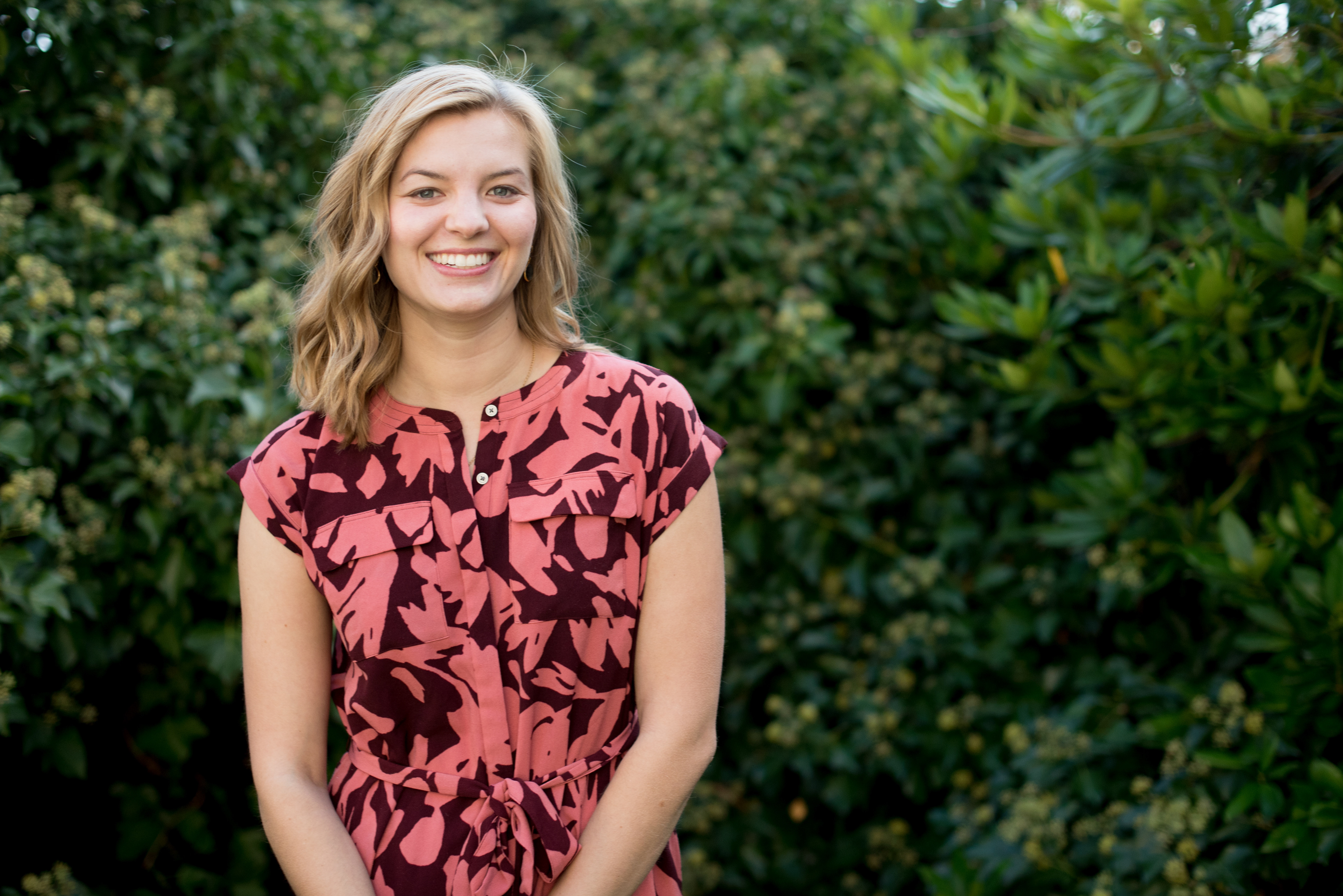 I believe that good design is informed by design research.
My work is at the intersection of visuals and experiences. I studied Interaction Design and Anthropology at University of Washington, Seattle. 
I am an Information Designer at Cognition Studios, where I design content 
Contact me at
mmclennon@gmail.com
Outside of work, I completed a typography class at the School of Visual Concepts, taught by professor Jeff Barlow, in which I created a visual book about Johnny Cash. You can also find me running Green Lake, creating mixed media art, and enjoying stand up comedy. ​​​​​​​