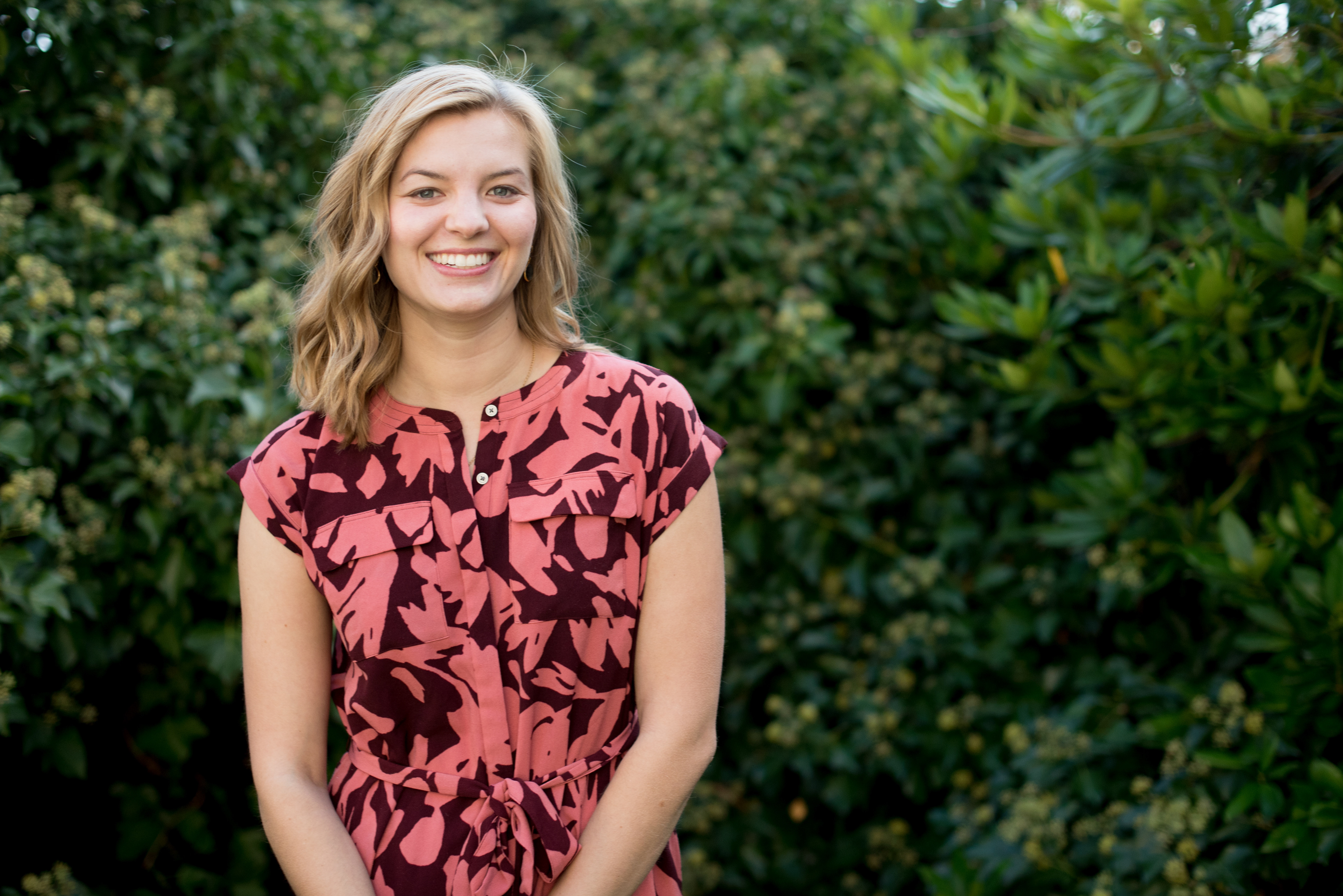 My name is Maureen, and I work in the
intersection of visual, research and experience design
. I studied Interaction Design and Anthropology at University of Washington, Seattle. 
I work as an

Information Designer at Community Attributes Inc,

an economics consulting firm based in Seattle, WA.  At CAI, I create diverse products for public & private sector clients. I also work on internal projects for my firm, including an interactive mapping platform, promotional materials, and CAI website updates. My delivera

bles include site architectures, user interfaces for web and mobile, infographics, report & presentation layouts, brand guidelines, logos, icons and more. I am developing additional skills in data analysis, user testing & analysis, and marketing strategy.
Contact me at mmclennon@gmail.com
In addition to my work with CAI, I am enrolled in a typography class at the School of Visual Concepts, taught by professor Jeff Barlow. You can also find me kayaking Lake Union, creating mixed media art, and enjoying stand up comedy. 
​​​​​​​