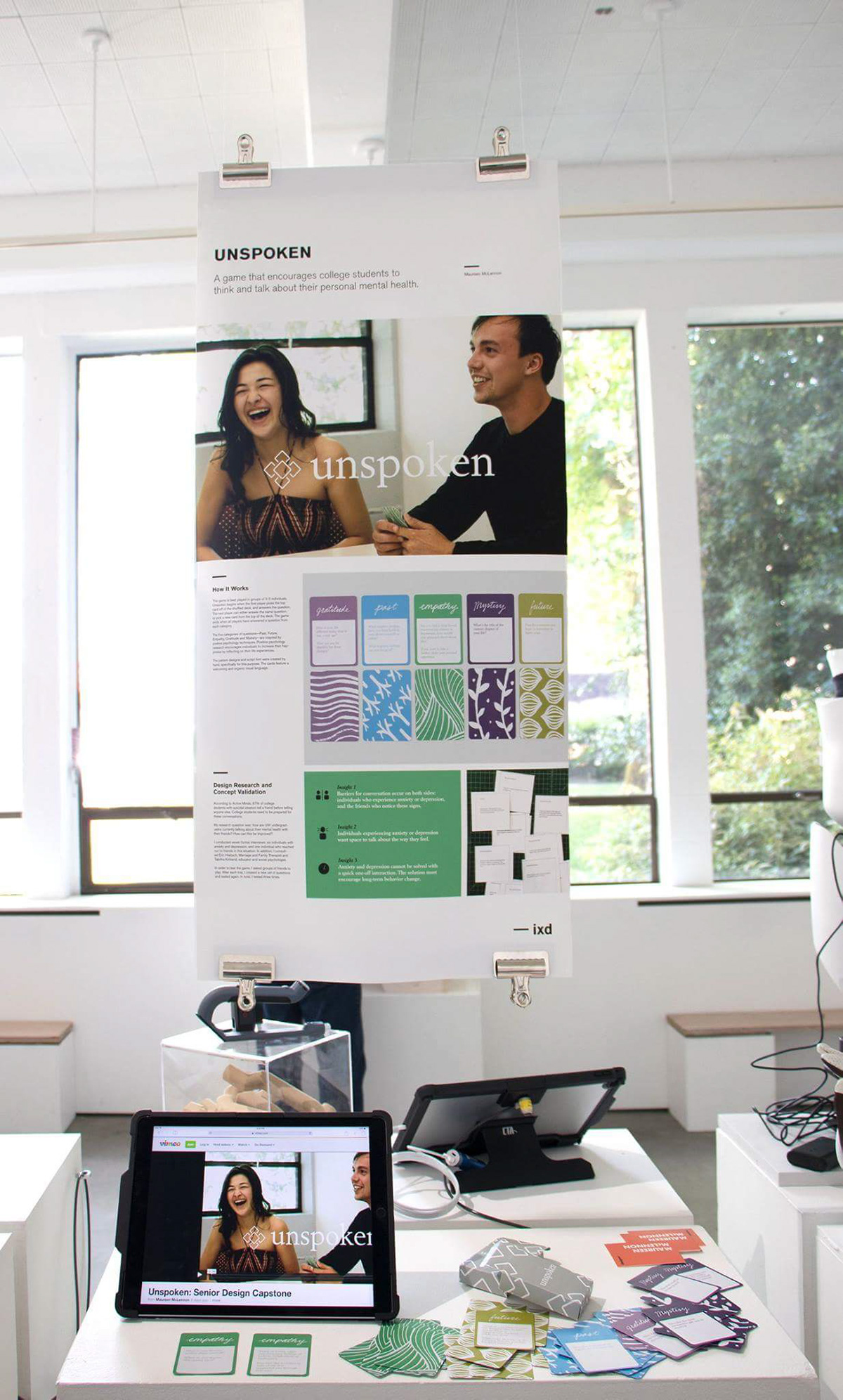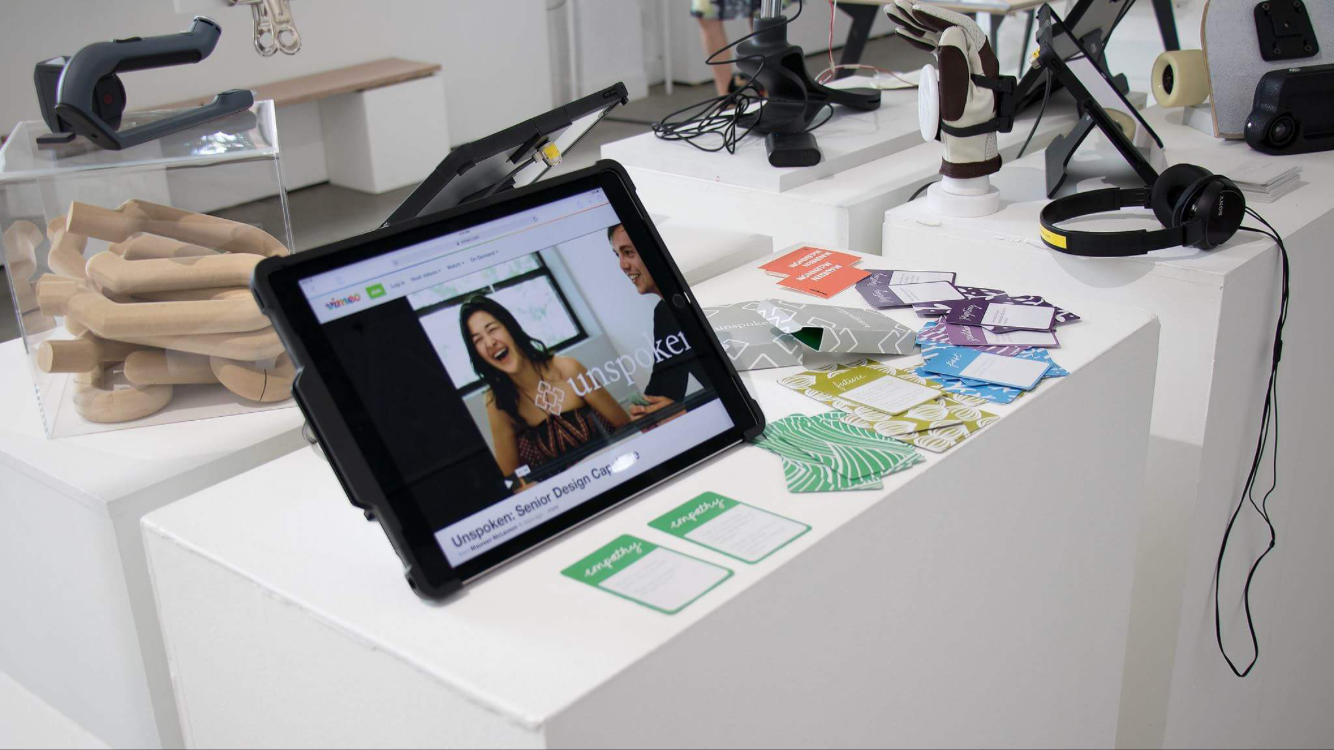 How can we support undergraduate students as they have conversations with their peers about personal mental health?
"Anxiety disorders are the most prevalent psychiatric problems among college students, with approximately 11.9% of college students suffering from an anxiety disorder...Another common mental health problem among college students is depression, with prevalence rates in college students of 7 to 9%." (
Paola Pedrelli, et al, 2014
). "67% of college students tell a friend they are feeling suicidal before telling anyone else." (
ActiveMinds.org
)
Audience
Undergraduates at the University of Washington, Seattle who may or may not know how to approach a peer struggling with depression and/or anxiety. A peer is defined here as a fellow student, friend, acquaintance or roommate.
Purpose of Research
Develop a proposal for a product or experience that prepares UW students to break down stigma and improve the quality of peer-to-peer conversations about personal mental health.
Research Methods
Primary Research: Participant Interviews
Group 1: UW undergraduates who have first-hand experience struggling with depression or anxiety. 
Group 2: UW undergraduate students who have reached out to peers struggling with depression
and/or anxiety. 
Primary Research: Expert Interviews
Task 1: Introductory interviews with mental health professionals, to gauge what role peer support plays in mental health care, and what skills undergraduates should have in order to reach out to peers. 
Data Analysis and Ideation
Through the interview and the interview transcription process, I have begun to develop qualitative insights that inform my concept ideation. My ideation process has also been informed by secondary research, conversations with an expert, licensed
Marriage and Family Therapist, Erin Hiebsch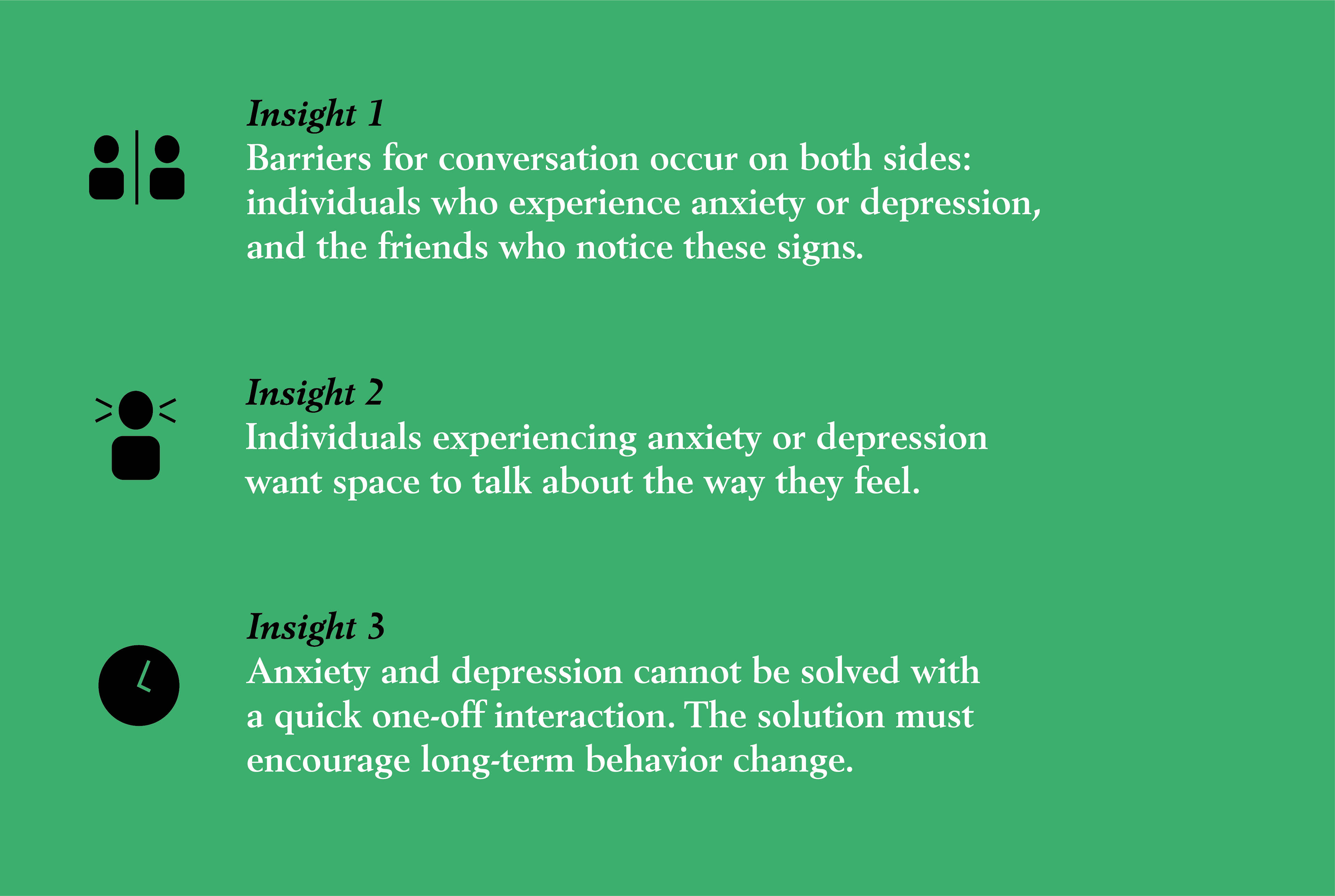 Initial Concepts for Validation
I have developed three concepts that could work separately, or as a suite of programs incorporated into UW
mental health organizations, UW RSO's or other interested parties. After attending the Active Minds conference (listed above) I have already begun to validate and refine my concepts.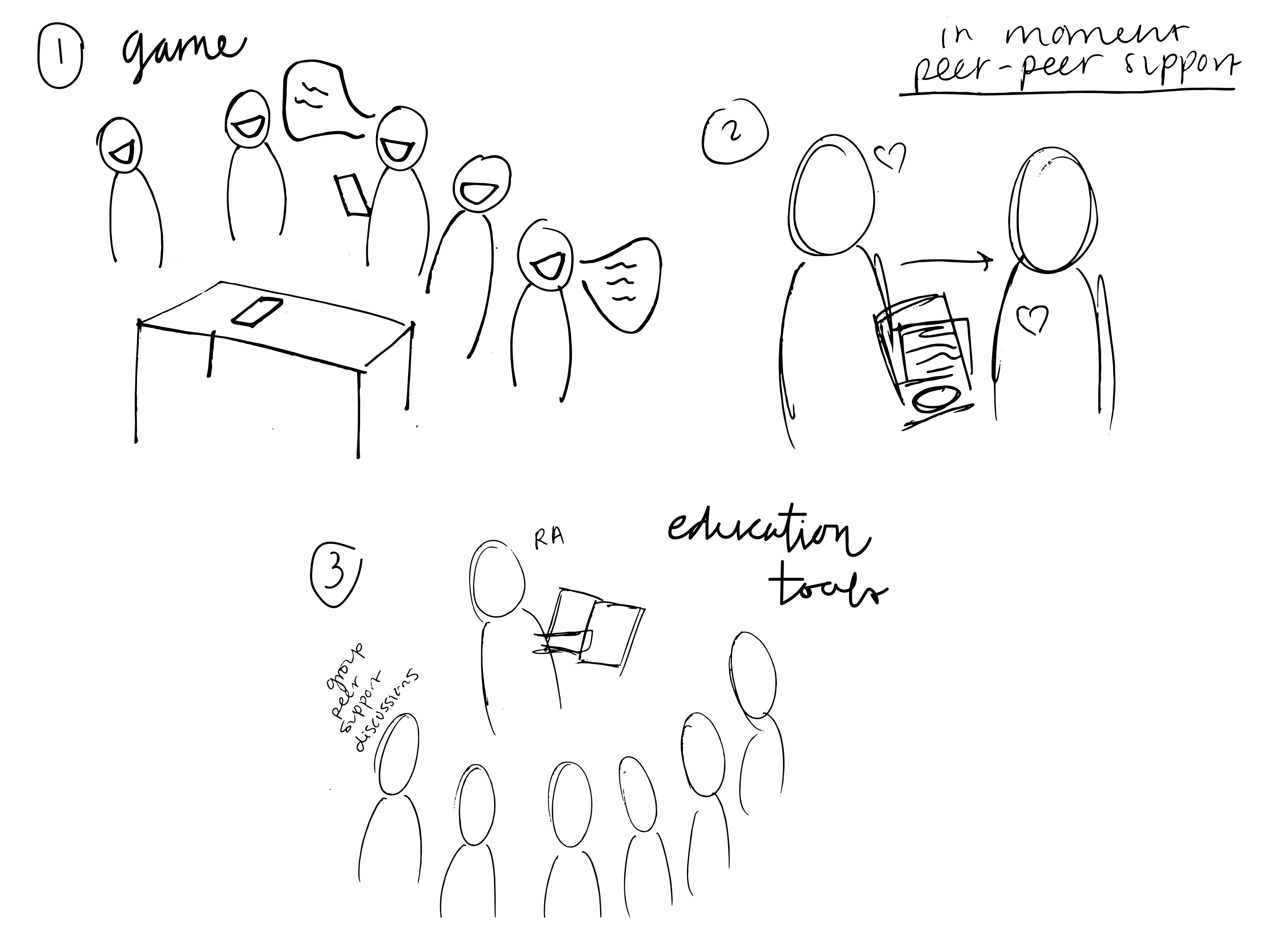 Concept 1: Peer Support Game or Application incorporating Positive Psychology techniques. 
—Inspired by presentation by Tabitha Kirkland, Ph.D, UW Department of Psychology. 
—This game/application would be an interactive platform that encourages groups of friends to discuss together questions related to the PERMA method in positive psychology
—Encourages UW undergraduates to join together and speak about their personal mental health in constructive, safe environment
— Participants could set goals for improvement, and would be encouraged to keep consistent use of the program alongside their peers
Concept 2: Intervention Resources for friends
—In-moment activities/resources for students conducting an "intervention" to their peers
—Could take the form of a mobile application, booklet guide, physical token or game/activity for the students to engage in together, closely related to concept #1
Concept 3: Educational & Informational Resources
—Increased education in the residence halls about mental health, depression and anxiety
—Reduce stigma and encourage conversations about mental health
—Potential curriculum: introduction to motivational interviewing, warning signs, how to reach out
—Could take the form of poster series, booklet, taught lecture, a website, etc.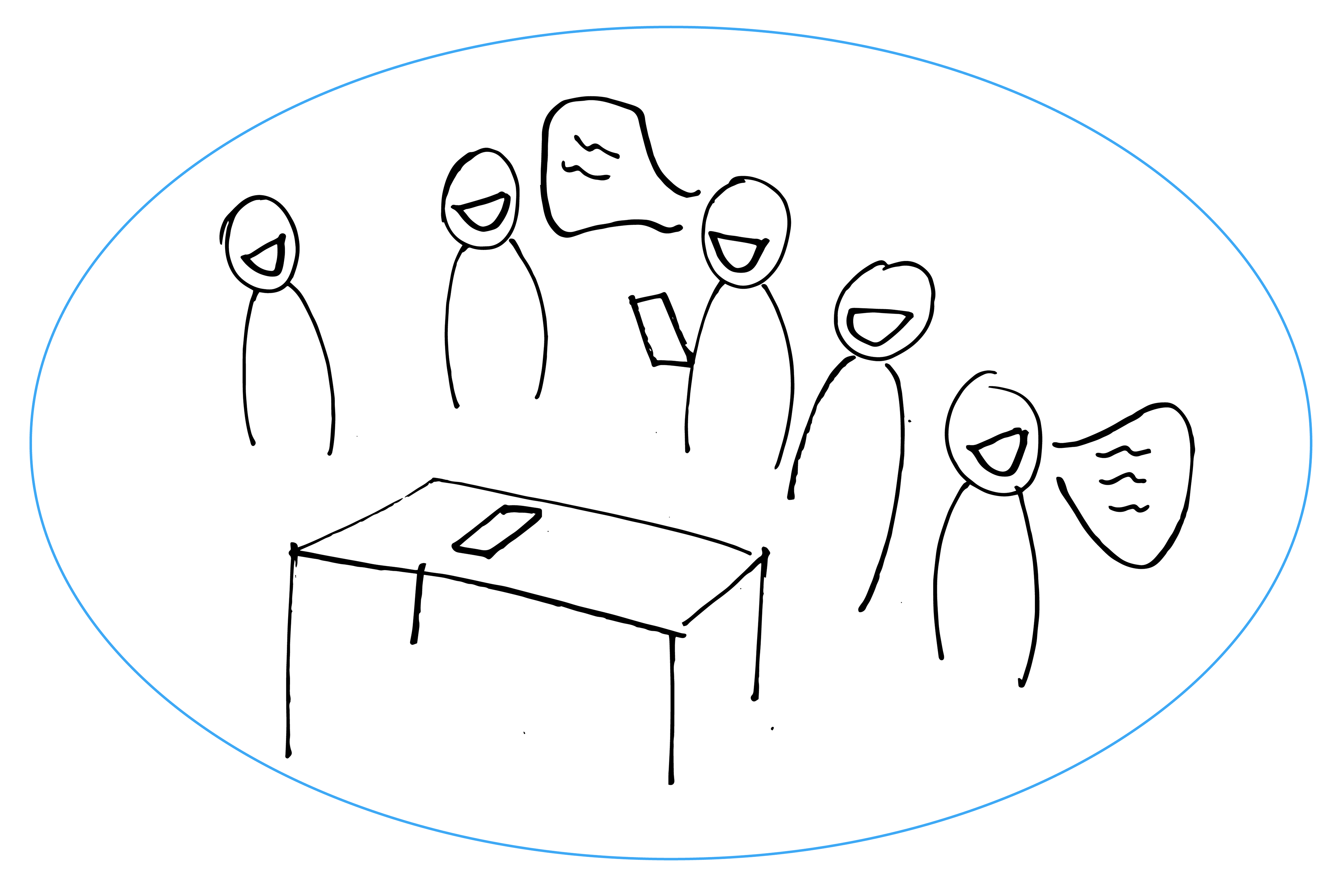 Selected Concept: Group Question & Answer Game
Purpose: 
First, it is intended to create an atmosphere of openness to encourage players to get to know each other on a deeper level. Second, it is meant to allow players to think and talk about their personal mental health in a safe setting.
How to play: 
Players take turns answering questions about themselves with the group
Concept was validated through interviews with two participants, and through two practice focus groups, using three versions of game questions.
Currently developing visual language, branding, and finalizing the questions & details of game play! This page will be updated soon with finalized visual language and photography.
Below are two process photographs of prototyping cards. Due to the sensitive nature of this topic, I have not included photographs of my study participants.  This anonymity was stipulated in the consent form signed by each participant, and myself, prior to each interview.